Last night and tonight we're working in the snack shack at our local rodeo. It is really fun. Hannah and I take orders and such while Lance cooks burgers. Preston and Emma wander in and out to watch the rodeo or help us. Our friends run the shack and we have fun working in there. I also had to make a ton of cookies to sell at the bake sale for Preston's school. Busy days, this week. So I am happy to sit back and show you this week's features...
Most viewed recipe...
from Mrs. Schwartz's Kitchen
Other Faves...
from Flavors by Four
from The Ease o Freeze
from Pint Sized Baker
from It Bakes Me Happy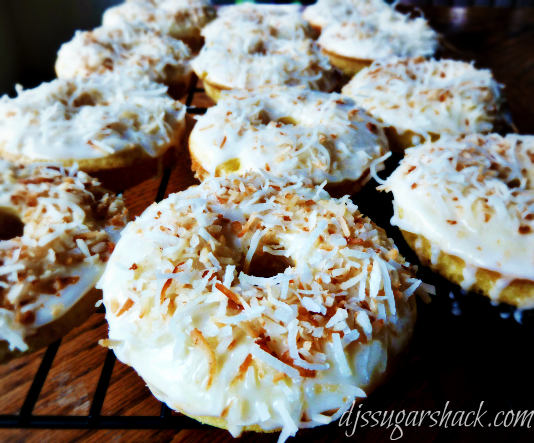 from DJ's Sugar Shack