Before the party, I had to show you my lil creatures from Halloween...
Vampiress Hannah, Tangled Rapunzel Emma, and Whooie Cushion Preston.
Watch out for the skillet!
Preston was really kinda worried about Rapunzel and her skillet.
In case you don't get it because you haven't seen
Tangled
, Rapunzel carries around a skillet as her weapon of choice.
Now on to the party!
Most Viewed Recipe...
from Miss Information
Other Faves...
from Shugary Sweets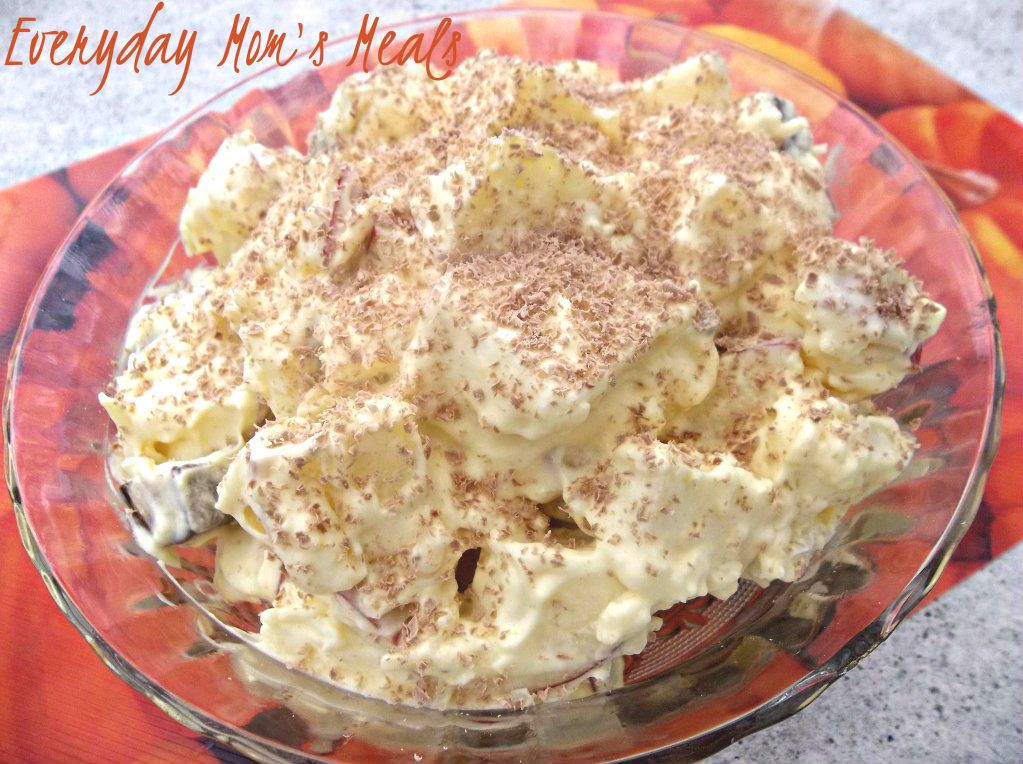 from Everyday Mom's Meals
from The Tasty Fork