My kids went back to school this week. Including my little Emma who went to Kindergarten. It's a big deal for me. Huge. Because since it's so rural where we live, the Kindergartners go all day. Our school district goes Mon-Thurs and have Fridays off, which is nice. So Hannah gets on the bus at 7 am and doesn't get home until 4:15 and then Preston and Emma get on at 7:30 and get home at 4. Long days for our kids.
Emma was so ready to go to school. She didn't even get nervous as I left. Just a "See ya Mom!" Now it's just Isaac and me at home all day. It will take some getting used to. I keep expecting Emma to come ask for some chocolate milk. And yes, I cried on the way home after taking Emma and Preston to school. I totally did.
Here is last week's most viewed recipe...
Snickers Fudge
from Somewhere in the Middle
Other Faves...
from This Silly Girl's Life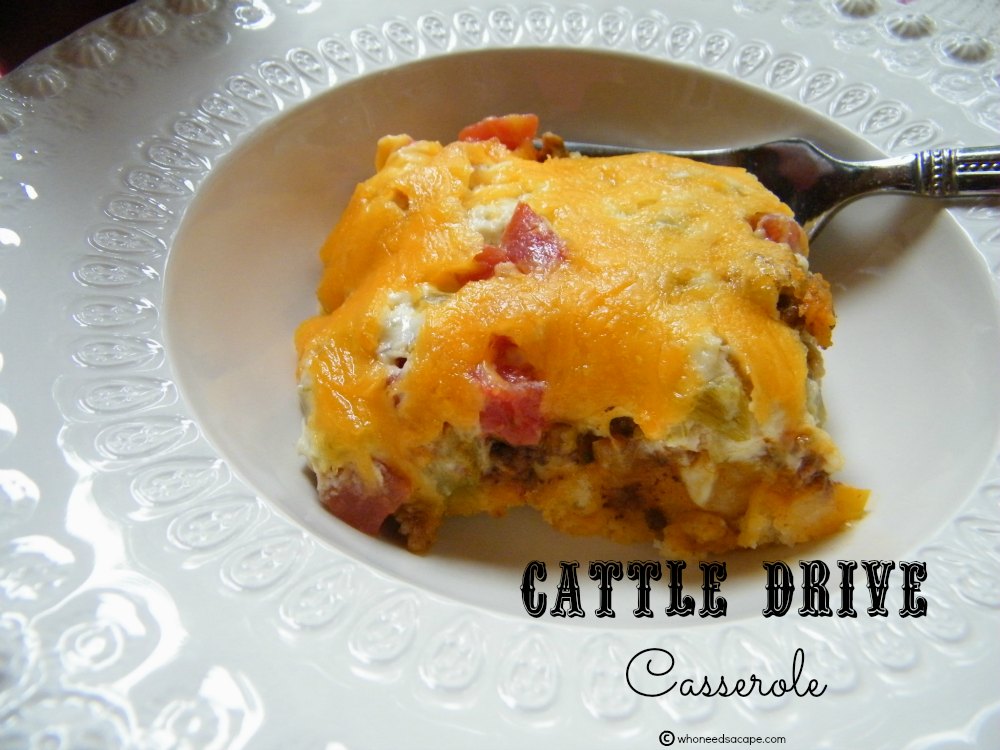 from Who Needs a Cape
from Life with the Crust Cut Off
from Scrumptilicious 4 You
from Modern Christian Homemaker
Be sure to grab a button if you were featured...